Activities and booking
Booking calendars
Please note that Flowpark or self-catering activities in Varala do not require prior booking.
For booked activities, please meet at the Varala reception 10 min before the start.
The Nature Escape
The Nature Escape is an outdoor experience inspired by escape room games. In the game, the group has 60 minutes to solve the tasks and puzzles related to the game's story. The escape game is perfect for families and groups of friends.
Time:
Wednesdays 7.6-9.8.
Departures Wednesdays at 10am, 12pm, 2pm, 4pm (and 6pm) Exceptions to the schedule:
7 June: departures only at 6 p.m. 14 June: departures only at 4 p.m. and 6 p.m.
5 July, 12 July and 19 July: no escape game available.
Price 130 € / group of 2-8 persons
Duration of the experience with instructions max. 75 min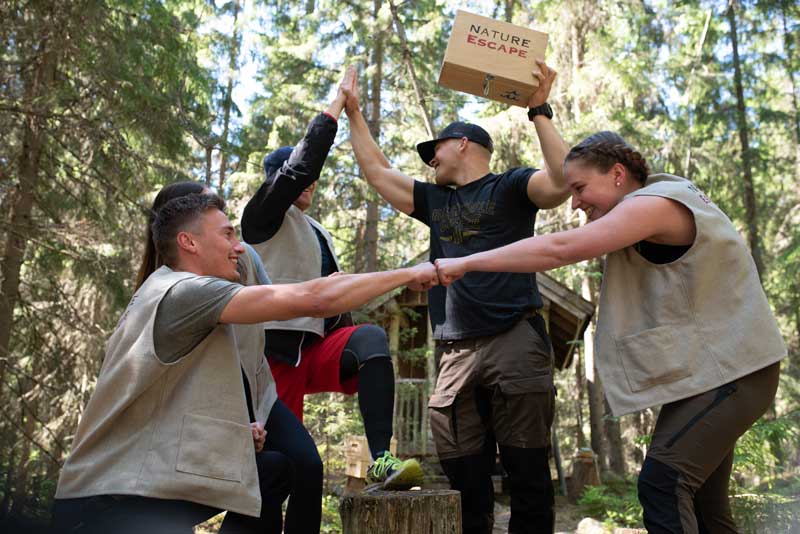 Tampere by Kayak Pyhäjärvi Tour
Hiking Travel offers guided day trips on Lake Pyhäjärvi in summer. A great way to get a new perspective on a holiday destination or even a familiar hometown.
Date:
Tuesdays from 14-17 from 5.6.-6.8.
The starting and ending point of the excursions is the Varala canoeing beach. The trip and route will be adapted to the prevailing weather conditions and the abilities of the participants. The excursion can be directed to the Pispala ridge, possibly with a deviation to Lehtisaari or Saunasaari. You can also choose an urban landscape and stop for an ice cream (self-service) at the Hatanpää Arboretum, for example.
The default mode of transport is a kayak paddled with a two-foot paddle, but depending on the weather, a large canoe can also be used.
Price: 45 € / person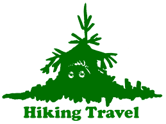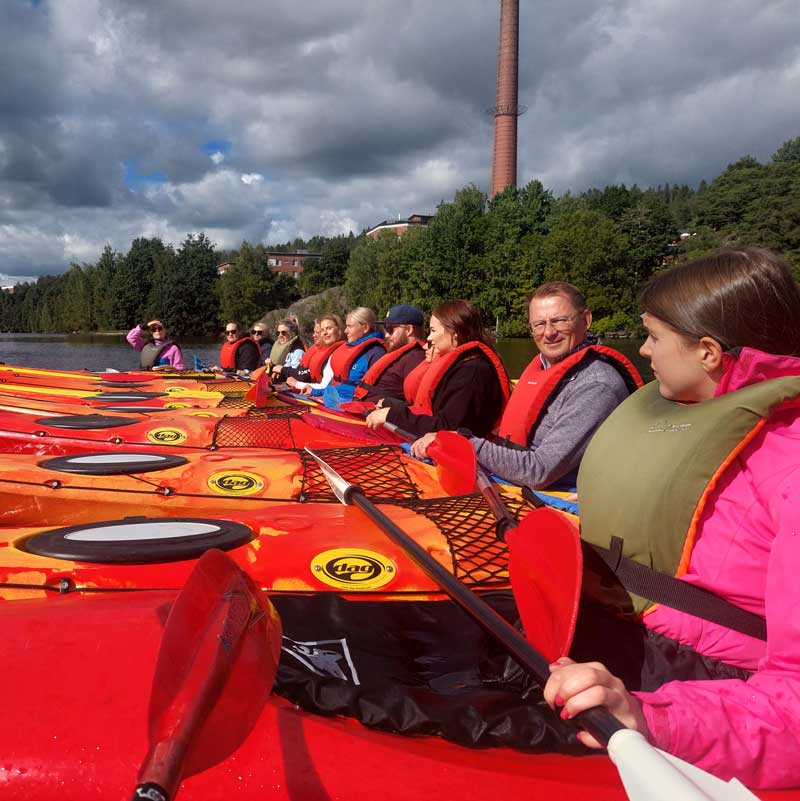 Summer night kayaking
Stop by the water and enjoy the scenery on a popular summer night kayaking trip. The trip starts from Varala canoe beach, from where you can make your way in safe large canoes. Our destination is Lehtisaari.
As the evening gets darker, we will enjoy Varala's delicacies and there will also be pan coffee and other hot drinks. While enjoying the delicacies, we will enjoy the scenery of Lake Pyhäjärvi and just be. On the island, you can take a dip in the cooling waves of Lake Pyhäjärvi, so make sure you pack your swimming costume. No previous kayaking experience is required.
Be prepared with appropriate clothing for the weather.
Date:
Friday 21-00:30/20-23:30 from 5.6.-6.8.
(the start of the trip will be earlier in the autumn, as the evenings get darker.)
Price 45 € / person, evening snack 10 € / person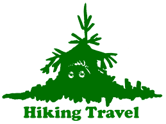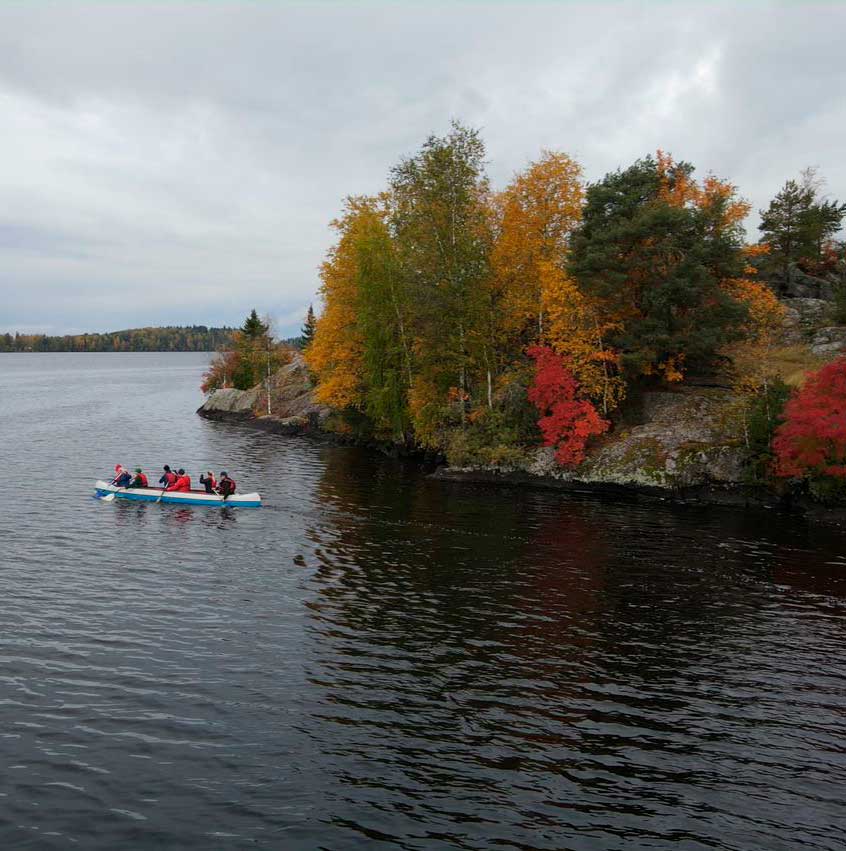 Towers of Tampere
Tampere – the largest inland city in the Nordic countries – is situated on a beautiful ridge between two large lakes, Lake Näsijärvi and Lake Pyhäjärvi. The city's skyline is dominated by three imposing towers, offering a spectacular view of the landscape. The tour starts at the Pyyniki observation tower, where the group will meet a guide and be taken to each of these high points. From Pyyniki observation tower you can admire the ridge formed by the Ice Age. From the magnificent view of Solo Sokos Hotel Torni Tampere – Moro Sky Bar, you can see how the marketplace on the banks of the river grew into a magnificent city as a result of industrialisation. The view tells the story of how the factory town developed and became a modern university town and cultural theatre destination. From the heights of the Näsinneula you can see further than from the other towers. Tampere is seen as a city surrounded by green forests and blue waters. The tour ends at the Näsinneula in Särkänniemi.
The trip can be made on foot, with or without poles, on scooters or by charter bus, depending on the client group. There is some walking on the tour, so please bear this in mind if you are coming with children.
Take the opportunity to explore the towers of Tampere!
Time:
Thursday 10am-1pm from 5.6.-6.8.
Price on foot 65 €/person, on scooters 80 €/person, by charter bus by arrangement. Minimum 4 people. The price includes a guide, coffee at the Pyynikki observation Tower (coffee/tea + doughnut), a soup lunch at Solo Sokos Hotel Torni and a non-alcoholic sparkling drink at Näsinneula, as well as the necessary equipment.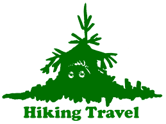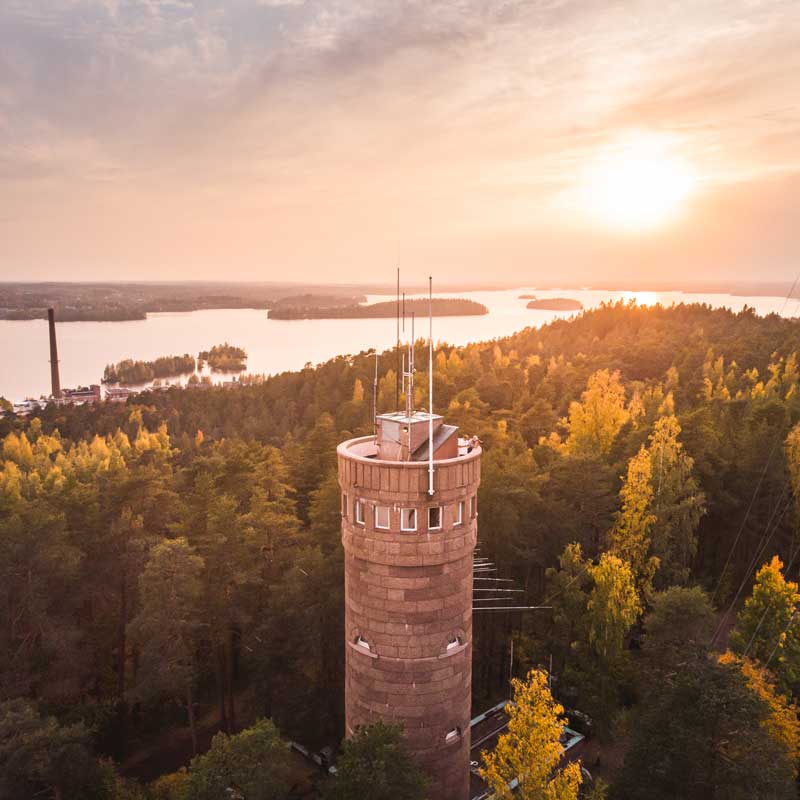 Archery Tag
Archery Tag is a game similar to dodgeball and paintball where the aim is to hit your opponent's players with soft-headed arrows to score points for your team. We play several variations of the game during the hour, so you won't get bored at any point. Join us for some fun and improve your archery skills!
Time:
26.6.-1.8. from Monday at 13:00 and Tuesday at 10:00
Duration 60 min.
Minimum 4 participants, max 20 participants.
Price 8 € / person
Place: Varala courtyard beach area.

Nature Boot Camp
Nature Boot Camp is an outdoor full-body muscle training exercise.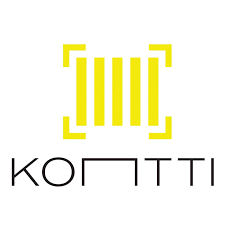 Self-service activities in Varala
Self-service activities in the Varala area included in the price of accommodation are:
(subject to availability, please ask at reception)
frisbee golf, yard games.
gym
use of the indoor swimming pool (not available until early August due to equipment failure)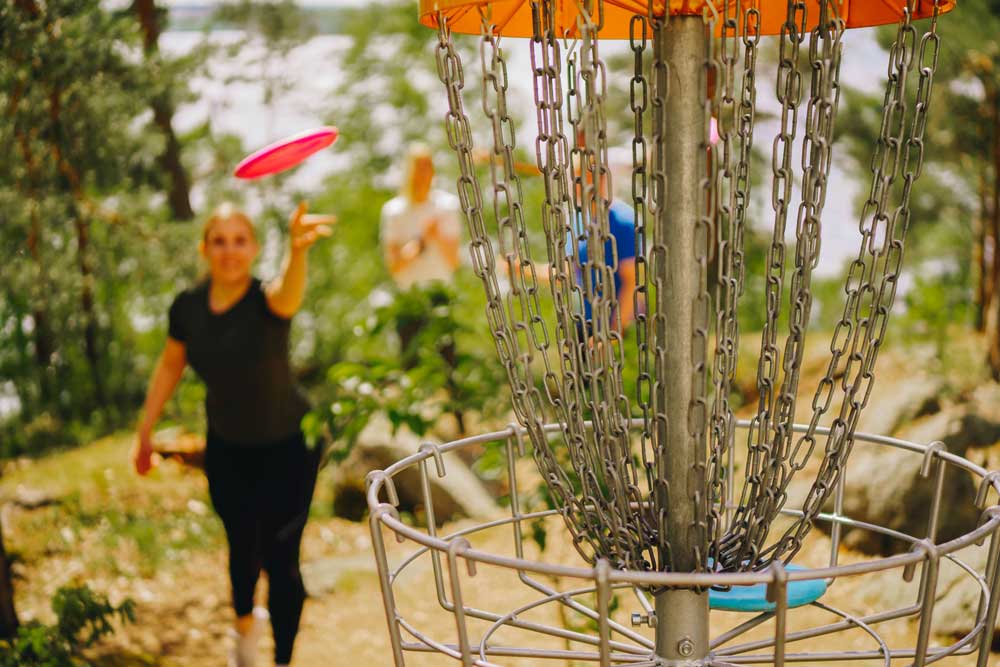 Available for hire at an additional cost:
kayaking
standup paddling
Equipment rental is handled by our partner: Hiking Travel, Rental prices
For further information call 050 551 9707
No advance booking, except for rentals of more than one day.
If you wish to rent for more than one day, please contact: vuokraamo@hikingtravel.fi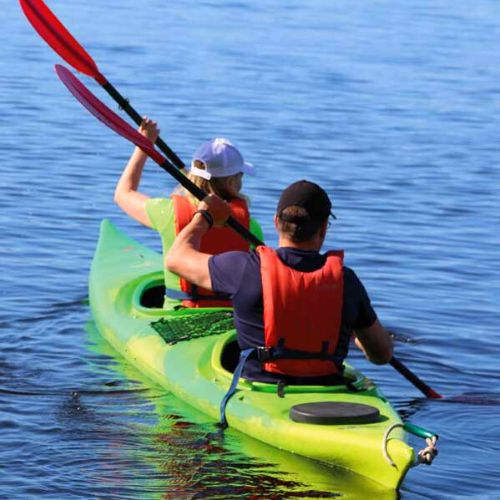 Play at Flowpark Varala
Flowpark Varala is open throughout the summer season. Come when it suits you, no advance booking required. Opening times and prices can be found here.
In addition, there are great beaches, mini-golf and other attractions and experiences in Tampere in the vicinity of Varala.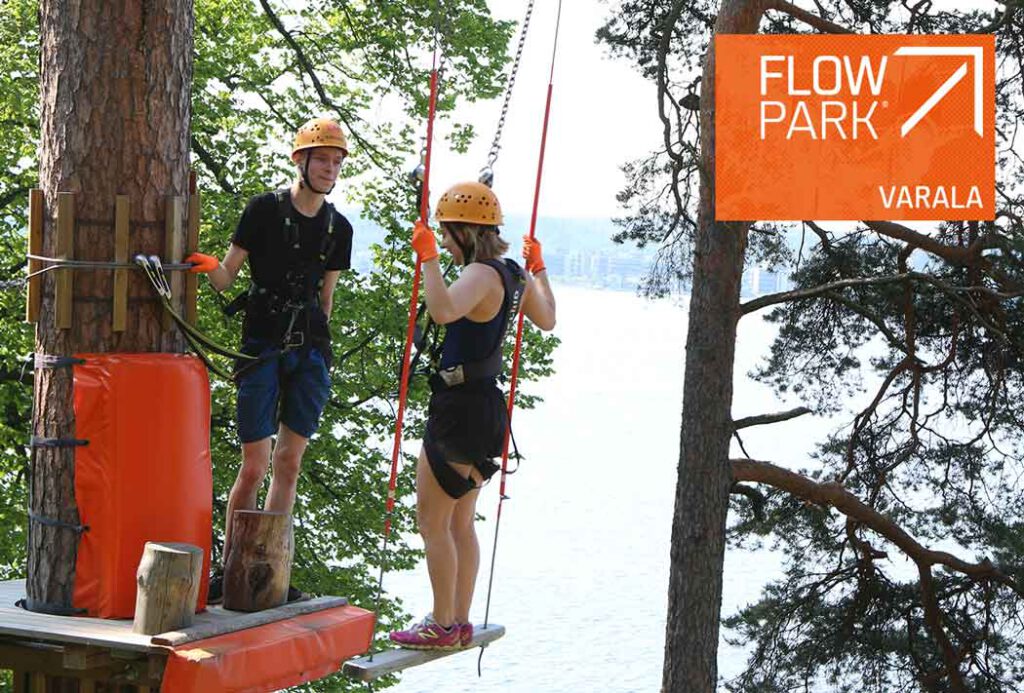 ---
For restaurant and café opening hours and other services, click here: Varala Info