High Performance Training Center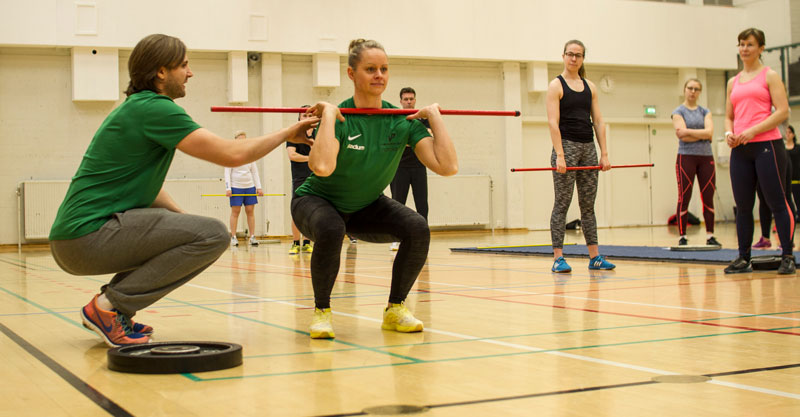 Varala High Performance Training Center is one of six national training centers in Finland appointed by the Finnish Olympic Committee. Varala HPTC offers housing, dining, training facilities, and state-of -the-art knowledge and know-how for coaching. We cooperate with several national sports federations and local sports clubs.
Varala HPTC has five focuses:
Training camps alongside Finnish national teams & other leading coaches & athletes
World class coaching education and training
Certified performance testing & training and recovery monitoring
Multi-disciplinary guidance and counseling services for individual & team sports
Top-of-line research and development for academic studies, fitness technology companies and sports clubs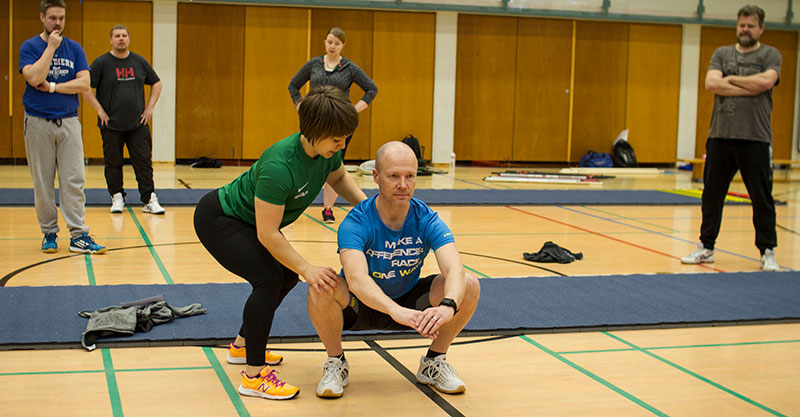 Additional support is provided in the form of exceptional training facilities, sports medicine & science, coaching education, educational & career services, safe sport and anti-doping programming.
We believe that athlete's life skills and functional dual career options for student-athletes are at the heart of success in sports. Therefore, Varala HPTC coordination with Tampere Sports Academy aims to help student athletes merge their academic and sport careers. We work in close co-operation with the Finnish education and school system, the city of Tampere, local schools, sports clubs, national sports federations, and Finnish Olympic Committee's Sports Academy Program.
Tampere Sports Academy has more than 1,500 athlete members ranging from early teenagers to professional athletes & Olympic medalists, an active network of coaches, sports schools' staff, and other support personnel from all areas of an athlete's life.
What we offer:
Comfortable accommodation (more than 200 beds), dining, training facilities, recreational facilities and other services for athletes and coaches
Top of the line performance testing facilities
Distinguished sports research, development, and innovation services
Excellent ISCED(level 3 thru 6) vocational certification in coaching education remotely and on site
Erasmus+ exchange program for athletes and coaches
World class experts to assist and educate in holistic coaching solutions, modern training practices, advanced research and development, and sports medicine instruction.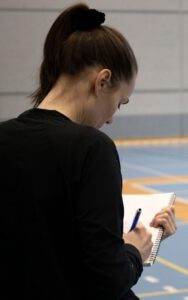 Contact:
Hannele Hiiloskorpi
Director of the High Performance Center
hannele.hiiloskorpi@varala.fi
Marko Haverinen
RDI Services at the High Performance Center
marko.haverinen@varala.fi
Juha Antikainen
Erasmus+ Student & Staff Exchange
juha.antikainen@varala.fi