Accommodation
There are three possible options for accommodations: the Main building, Majala building and Kalliola building. The buildings can accommodate up to 160 people, even more during the camps when additional mattresses are used. The rooms are mainly doubles, but some singles and rooms for three are available. The en-suite rooms are equipped with a TV, towels and sheets. Some of the rooms also have a drying cupboard. Check-in starts at 2pm from Saturday to Thursday and 4pm on Fridays. Check-out is at 12pm.
Prices vary according to dates and room availability.
69 € / day / 1 person
89 € / day / 2 people
115 € / day / 3 people
Last Minute Deal
The Last Minute Deal is a cheap accommodation option when visiting Tampere. There is a bus stop right next to Varala, with a bus number 25 taking you to the centre of town and the railway station. In the winter time the bus runs 2-3 times an hour. (Schedule available at reception!)
Check-in during reception opening hours.
Complimentary breakfast is served buffet style from 7.15am to 9am.
On Sundays breakfast is served from 7.30am to 9am.
Terms and conditions and booking of the last minute deal
The Last Minute Deal can be booked 7 days before the date of arrival at the earliest, unless stated otherwise.
Last Minute Deal is available depending on room availability. Applies to new reservations only.
Contact our reception to inquire about the Last Minute Deal availability.
Reception opening hours
Monday to Thursday 7.45am-7.30pm, Friday 7.45am-8.30pm
Saturday 8am-6pm
Sunday 8.30am-4.30pm
We reserve the right to changes in the opening times.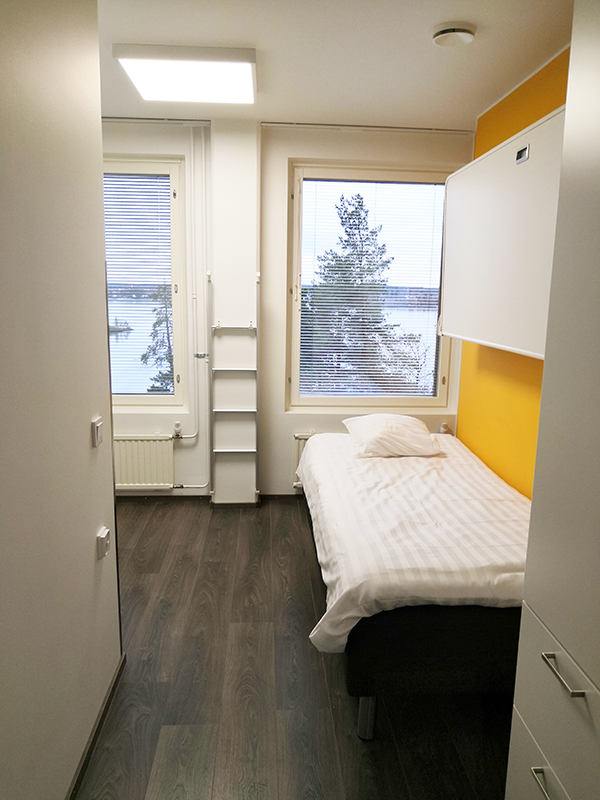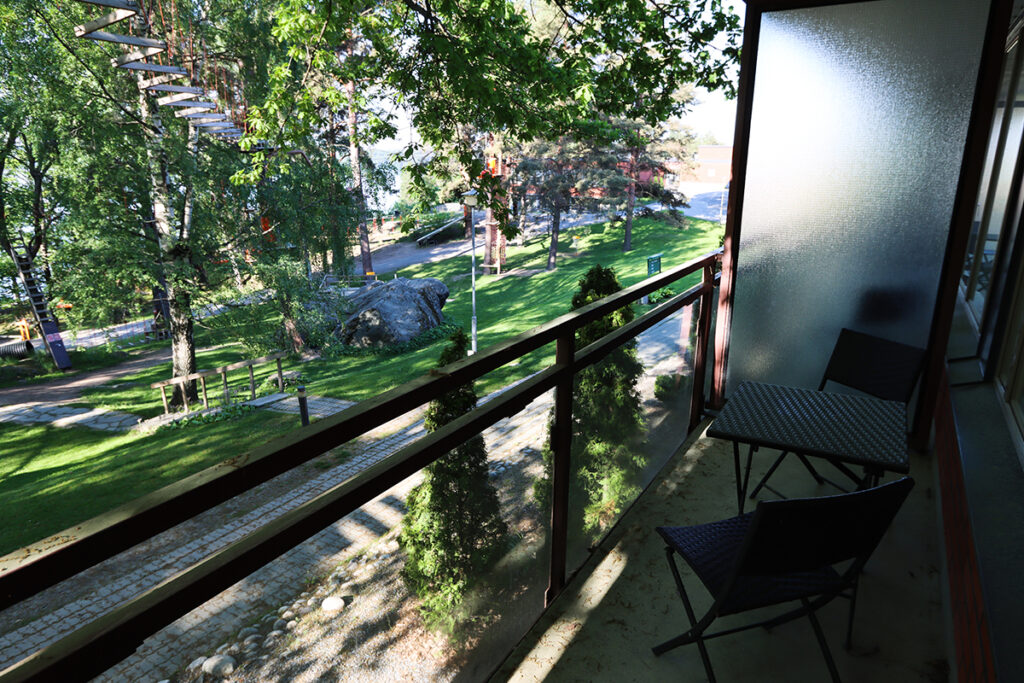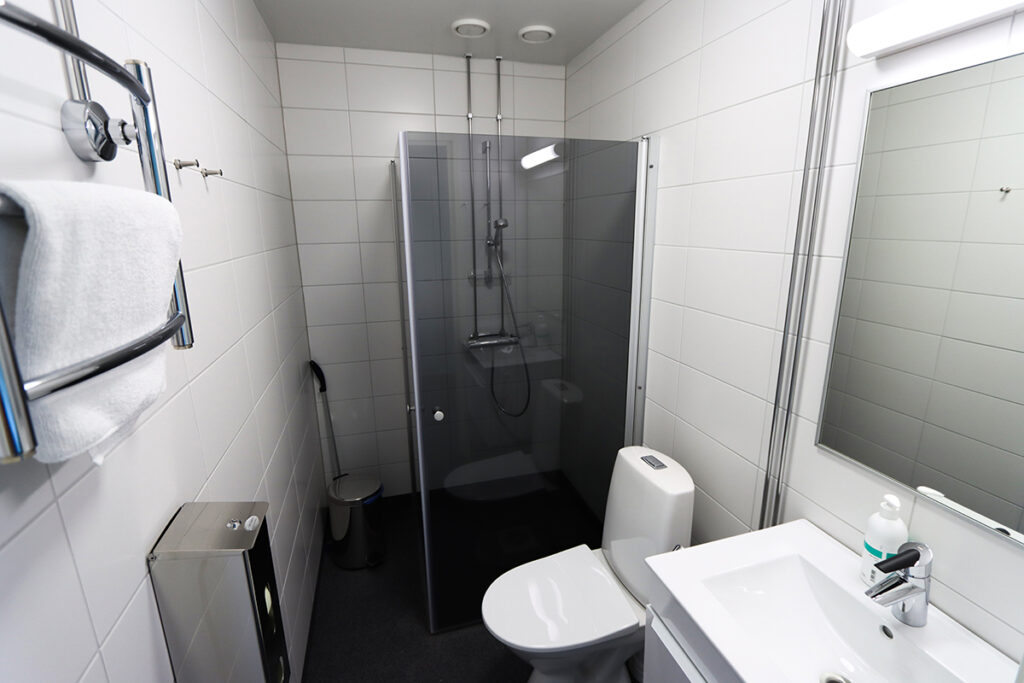 ---
Glass Igloo Varala